Miyajima is day trip distance from Osaka. Let's go and see floating Torii gate and the World Cultural Heritage site Shrine.
Model Course
07:59 – 09:20
Shin-Osaka station to Hiroshima starion


09:28 – 09:56
Hiroshima station to Miyajimaguchi starion


10:10 – 10:25
Miuytajimaguchi to Miyajima


10:30 Get to Miyajima island
Miyajima is small island in _Setouchi inland sea where only say to get there is Ferry. It is popular tourists destination. There are many wild deer wondering around the island and they have a lot to offer to the tourists.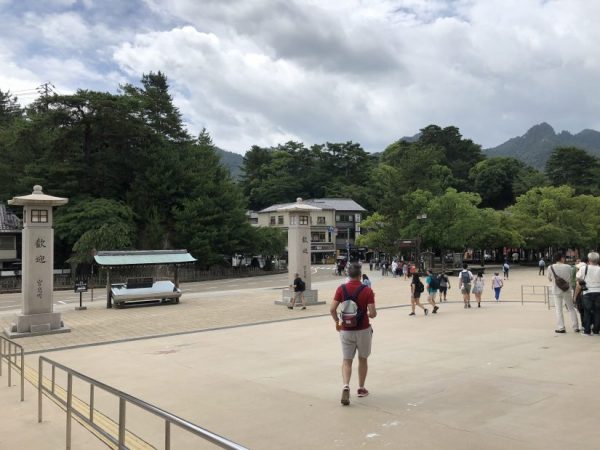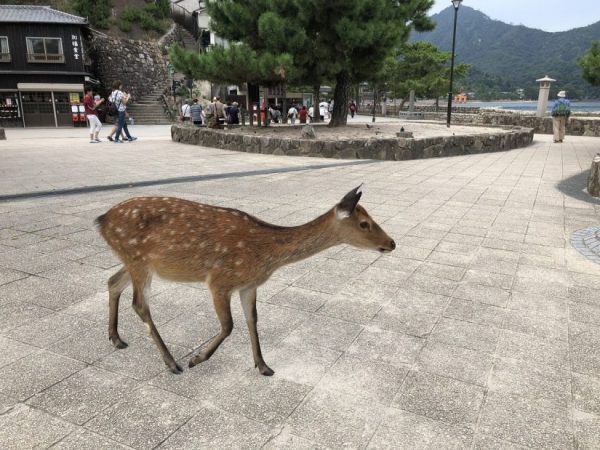 11:00 The great Torii
Very famous floating Torii gate. In high tide, you can see the most beautiful scenery and in low tide you can walk to Torii and see it close.
11:30 Itukushima Shrine
The shrine is designated as the World Heritage Sight.
12:00 Lunch
Miyajima's speciality is Anago-Meshi(conger eel bowl) and Hiroshima style Okonomiyaki
Anago-meshi
Miyajima is famous for Anago-Meshi (conger eel on rice)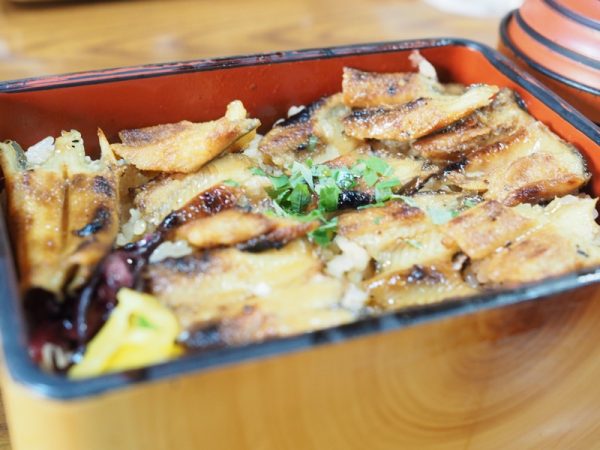 Okonomiyaki
Hiroshima is famous for Hiroshima style Okonomiyaki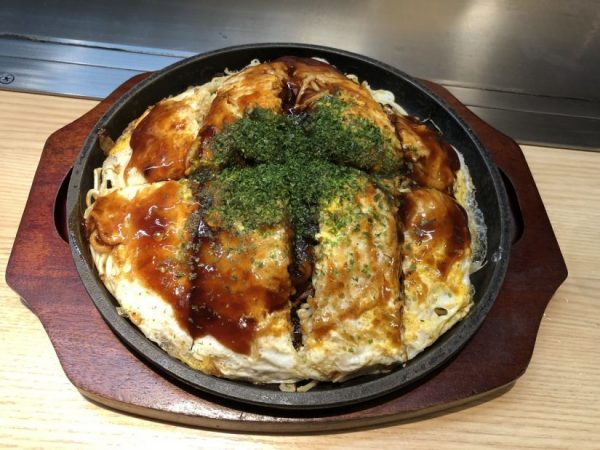 13:00 Japanese Cultural Experience
Miyajima has popular Japanese Culture experience facility. In one stop, you can wear kimono and experience tea ceremony, calligraphy and cooking. They will take pictures while you take the lessons.
15:00 stroll around the island
Let's buy some souvenirs and eat special sweet of Momiji-manjyu _(maple leaf shape pancake)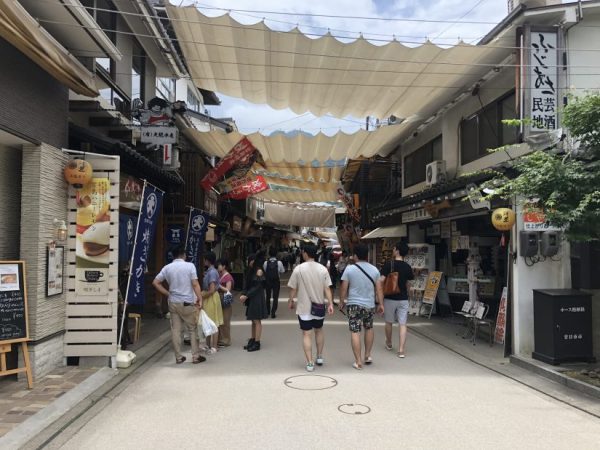 18:00 go bakd to Osaka
Take off from ferry port and return to Osaka
18:10 – 18:20
[Ferry] (Miyajima-Miyajimaguchi)
18:30 – 19:04
[JR] (Miyajimaguchi -Hiroshima)
19:17 - 20:38
[Shinkansen] (Hiroshima-Shin-Osaka)